You're the best! Thank you for sharing your books with us. Kids and adults love dinosaurs and your books bring them to life.
Cara Clark, Smithsonian's National Museum of Natural History
My children and I enjoyed your visit and they just love their books!
Trish Fitzsimmons, Tidewater Academy, Wakefield,VA
Thank you for coming, Rhonda. We really enjoyed having you—the teachers as well as the students.
Paula Graham, The Goddard School at Rivers Bend, Chester, VA
Are your kids mad about mummies or delirious about dinosaurs? Are they over the Moon about meerkats or curious about cactuses? Then they will love learning about them from veteran children's book author Rhonda Lucas Donald. Her presentation, designed to accompany If a Mummy Could Talk, Dino Treasures, Dino Tracks, and award-winning book, Deep in the Desert, is full of fun facts, activities, and singing! Please contact Rhonda if you are interested in having her read from her books or speak to your group.

The 30–50-minute presentation includes reading and singing from one or more books and learning more about the animals featured. Kids can walk in dinosaur footprints, learn how fossil footprints were made, and meet Spike, the baby Stegosaurus! They can also create a fun cactus craft, if desired. There will be plenty of time to answer children's questions about the books or about writing in general. Presentations may be tailored to suit your needs. Due to the hands-on nature of the presentations, small groups of one to three classes are preferred.

Rates: $100 per presentation plus travel expenses. Special rates for multiple presentations may apply.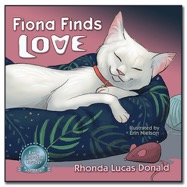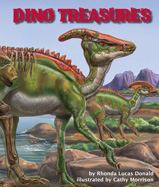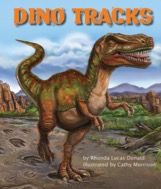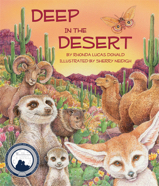 Events

Book Rhonda for a school or library visit today!

Thanks to Kim Norman (http://www.kimnormanbooks.com) for listing Rhonda on her blog, Author Visits By State.