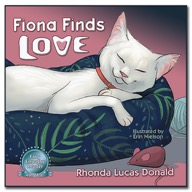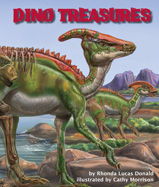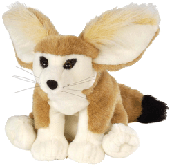 If a Mummy Could Talk is now out! And so is Fiona Finds Love, a touching rescue story. Dino Treasures and Dino Tracks are on the loose! And get Deep in the Desert and the perfect pal to go with it at Arbordale Publishing. Download the free 58-page desert Teaching Activity Guide. A free 40-page Dino Tracks and Dino Treasures Teaching Activity Guide
is also available for download.

Deep in the Desert has been selected for New Mexico's First Grade Reading Initiative for 2018 and 2019! It is the winner of a silver medal in the 2011 Moonbeam Children's Book Awards! It is included in the 2012 Kansas NEA Reading Circle Catalog!

All books are available as e-books. Fiona Finds Love is available through Kindle. Other titles are through Arbordale's Fun eReader Picture Books. Beautiful illustrations, educational activities, and it reads aloud to children in English and Spanish!





Read the reviews!
Order from amazon.com.




Invite Rhonda to speak to your group about any of her books or about writing in general.

Explore
Life on Other Planets
, from Franklin Watts.
Endangered Animals, The Ozone Layer, Recycling, Air Pollution, and Water Pollution are part of a True Books environmental series by Children's Press.

Animal Rights: How You Can Make a Difference
and
Plastic
, both
from Capstone Press