Rhyme-ster and Nonfiction Specialist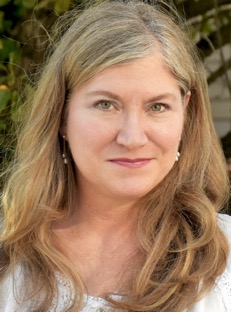 photo by James Waltman
Rhonda Lucas Donald has 20 years experience writing, editing, and managing print and web publications with an emphasis on educational materials. Well-versed in Common Core and the Next Generation Science Standards, Rhonda can align materials and lessons to fit curriculum requirements. Clients include—
National Geographic Society • Smithsonian Institution
Scholastic • Ranger Rick • Learning.com • Houghton Mifflin Harcourt
Discovery Education • National Wildlife Federation • Science A–Z
Humane Society of the United States • PBS's the.News
National Public Radio • Virginia Aquarium and Marine Science Center
BrainPop

If a Mummy Could Talk is out now from Arbordale Publishing! And so is Fiona Finds Love!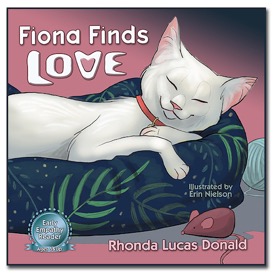 Kirkus Reviews likes If a Mummy Could Talk, calling it "an unusually animated way to unwrap a popular topic." Read the review here.

Fiona Finds Love is a touching cat-rescue story from Who Chains You Publishing.



What an honor! Deep in the Desert has been selected for the state of New Mexico's First Grade Reading Initiative for the second year running! A copy of the book will be in every first grade classroom in the state, and all students and their families will have free access to the bilingual e-book. Click here to see free previews of the books and learn more about this program.

Contact Rhonda to learn more about how her professional consultant and freelance services can provide creative, accurate, and fun content that engages students and meets the educational standards teachers require. Or invite Rhonda to read from her books: Fiona Finds Love, If a Mummy Could Talk, Dino Treasures, Dino Tracks, and Deep in the Desert, available from Arbordale Publishing! Read the reviews and order at amazon.com. Learn more about having Rhonda speak to your group.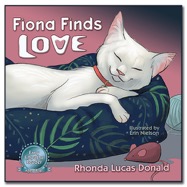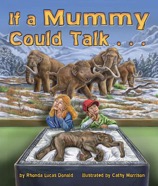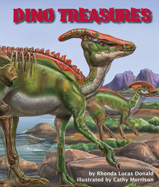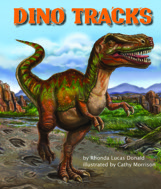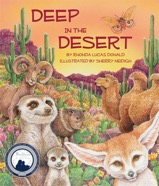 Get the book and perfect pal to go with Deep in the Desert at Arbordale Publishing. Download the free 58-page Teaching Activity Guide. A free 40-page Dino Tracks and Treasures Teaching Activity Guide is also available for download.

Accolades for Deep in the Desert!
New Mexico's First Grade Reading Initiative for 2018 and 2019
Winner of a silver medal in the 2011 Moonbeam
Children's Book Awards!
2012 Library Media Connection Editor's Choice!
Included in the 2012 Kansas NEA Reading Circle Catalog!





Check out both books on Arbordale's new iPad app Fun eReader Picture Books. Beautiful illustrations, educational activities, and it reads aloud to children in English and Spanish!